Guide
Email Collection Popups Guide for Shopify
Learn how to collect more emails with popups on your Shopify store in 5 minutes.
Generating traffic to your store is expensive. And soon it gets more expensive. This is why your email collection strategy is crucial for your marketing. Get more emails from your traffic so you'll have a second chance to convert them.
In this guide, you'll learn how to create a successful email capturing strategy and convert them to customers.
A successful email capturing strategy has three elements.
Knowing your audience interest level, aka. "Segmentation"
Crafting a compelling value for the visitor, aka. "Content"
Showing the message at the best time, aka. "Timing"
Let's take a look at each element.
Segmentation
Marketers' approaches to segmentation change a lot in the last 10 years.
The first segmentation approach was based on customers' age, gender, location, or income.
Then thanks to ecommerce we can segment our customers based on our campaign types, time spent on the website, pages visited or not visited or customers' devices.
Now we have more advanced targeting options and it's Customers Buying Intention.
Kind Popup analyzes your customers' behavior in your store and segments your customers based on their interest in your products.
Thanks to this feature you can customize your email popups for the customers who have high, medium, or low intent.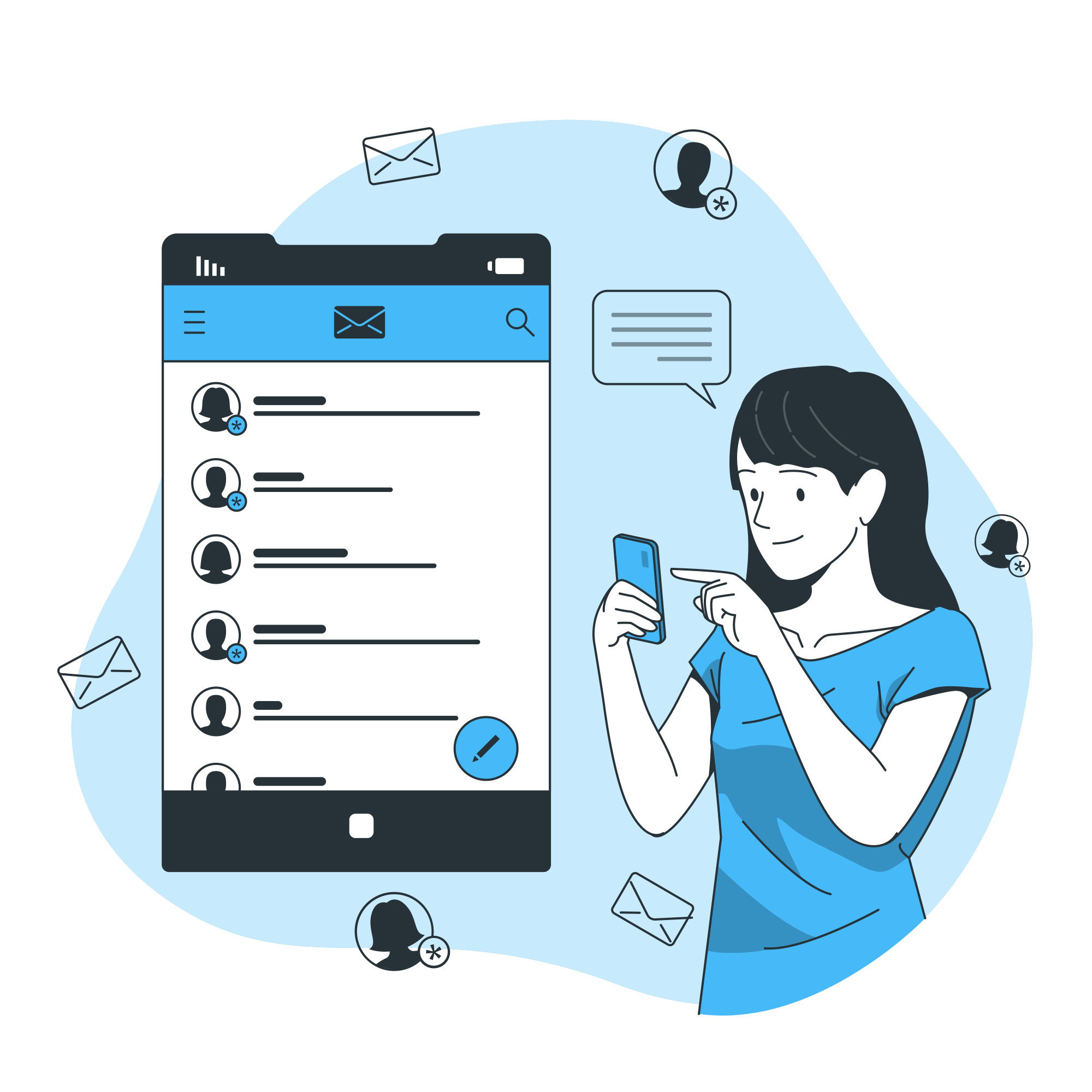 Content
Email collection is a micro conversion for an ecommerce business.
Most of the time people don't buy when they see a product for the first time. However, if you have a valid content offer, then they can subscribe to your email list.
You're lucky because now you can segment your customers based on their interest level.
Now you can make your customers an offer to subscribe to your email list based on their buying interest.
Our recommendation is to offer a discount for the high intent customers only. Since they're highly intended, a discount makes much more sense for them.
Create eye catchy content for medium and low-intended customers and use it for those customers.
This can be relevant to the latest trends in your category, best use cases, or buying guides.
Just don't use discount codes for low or medium-interested people. It destroys your brand image.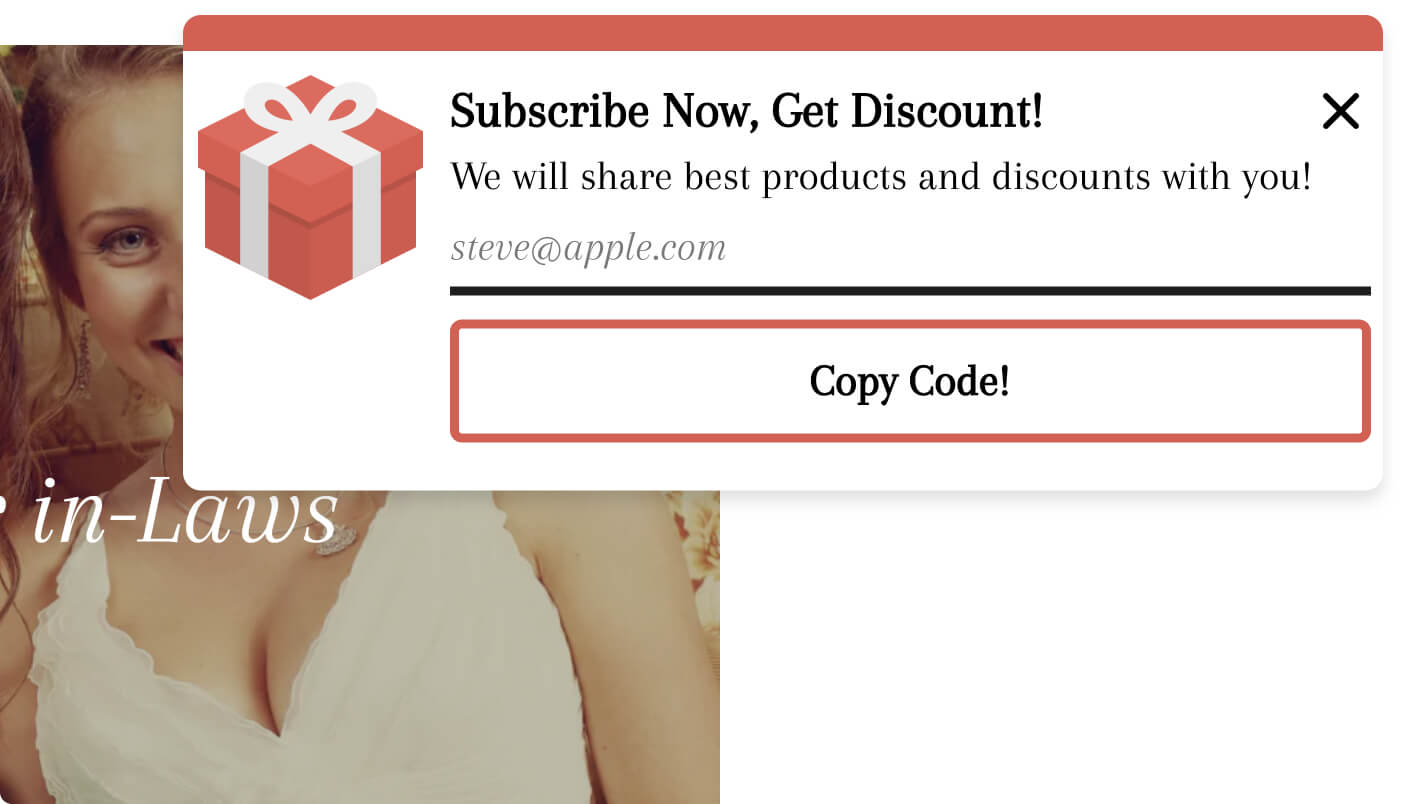 Timing
Last but most important issue. Timing of your message.
There are two common practices. Showing the popups when customers just open the page or wait for them to leave the store.
This is what makes people hate popups.
Kind Popup behavioral analytics engine analyzes your customers' behavior and shows the popups at the best time for each of your customers.
How to Create Email Popup For Shopify
Super simple.
Install the Kind Popup on the Shopify App Store for free.
Connect your Google Analytics account with one-click.
Customize the colors, message and photos easily.
That's it! You're done.
Kind Popup changes traditional popups with interactive onsite widgets like Facebook, Google, Linkedin and all other big tech companies do.
Collect more emails without disrupting your customers.