The Elegant Popup App That Brings Conversions
Without Destroying Your Brand
Customer, Brand and Conversion Friendly. As it should be.
Next Generation of Popups
It's time to reimagine the popups.
We used to hate popups. Not because they're not working. But they are disrupting.
Now ask yourself. Do you need to disrupt your customers to get their email addresses, give discounts or announce new campaigns, products, etc?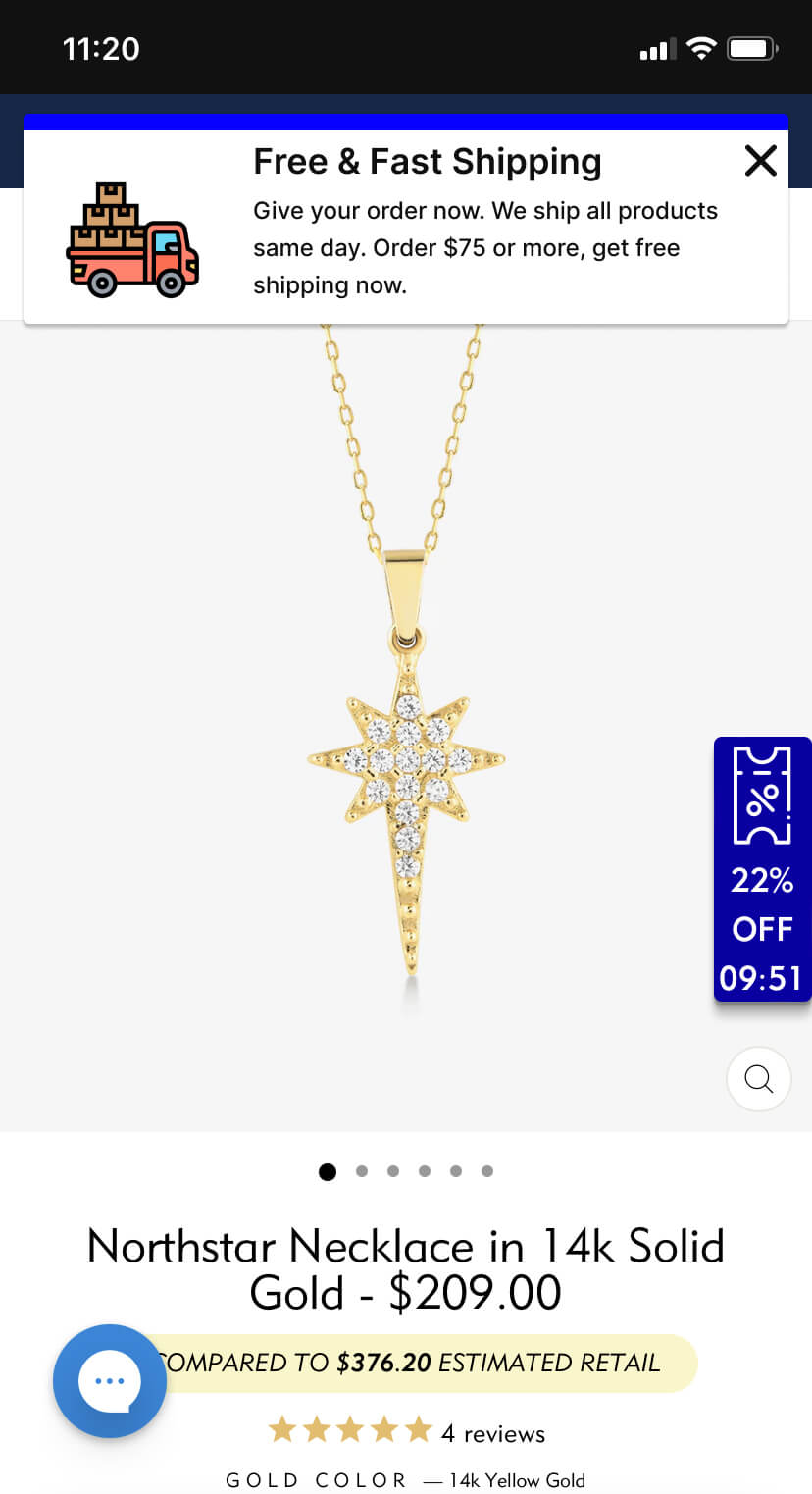 People Hate Popups
And it's completely understandable.
G2 run a research about popups.
Results are pretty close what we expect.
82.2% of participants report that they hate popups.
Pretty high, right?
We run a different research about popups usage time and an average time from popup impression to close was less than 2 seconds.
Most of the time people just close it, even before reading what it is about.
Customer, Brand and Conversion Friendly
Don't disrupt your visitors with traditional popups.
You can show your messages like big tech companies do just by using Kind Popup.
Thanks to Kind Popup behavioral analytics engine, all of your messages appears when your visitors most interested in your products.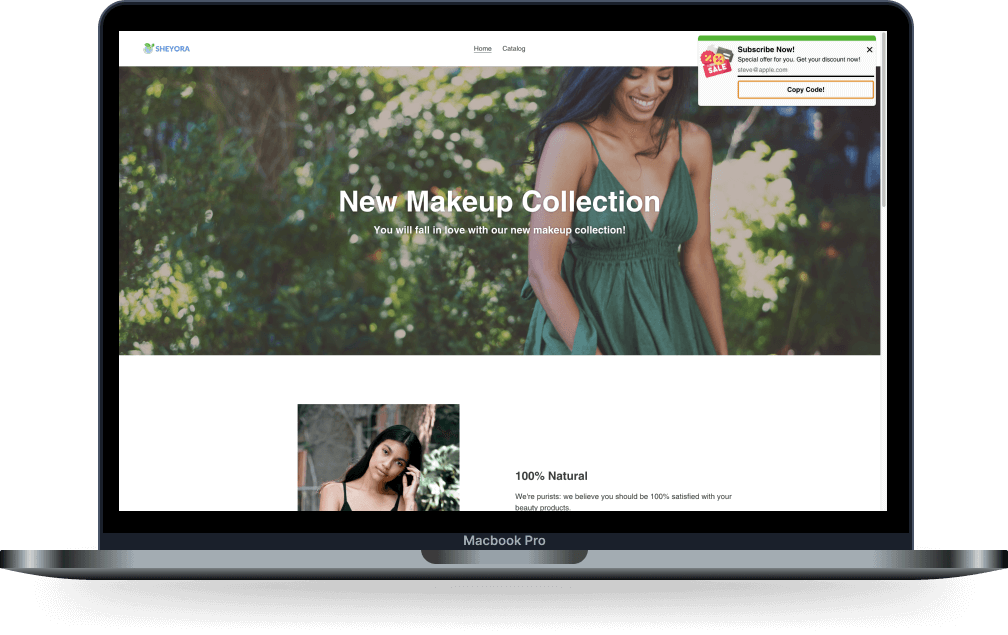 Super Easy, Super Cool
All in one package.
Advance your store with next generation of popups.
One Click Shopify Integration

No code, no theme change. Just install our application and it's done!

Easy Editor

Choose the best template from our library and just customize it. That's it.

No Branding

It's designed for your success, not us. There is no branding or links even in our free package.

Interest Segmentation

Segment your customer based on their interest on your products. Show each message at the best time.